8 tips that can help you manage your salary better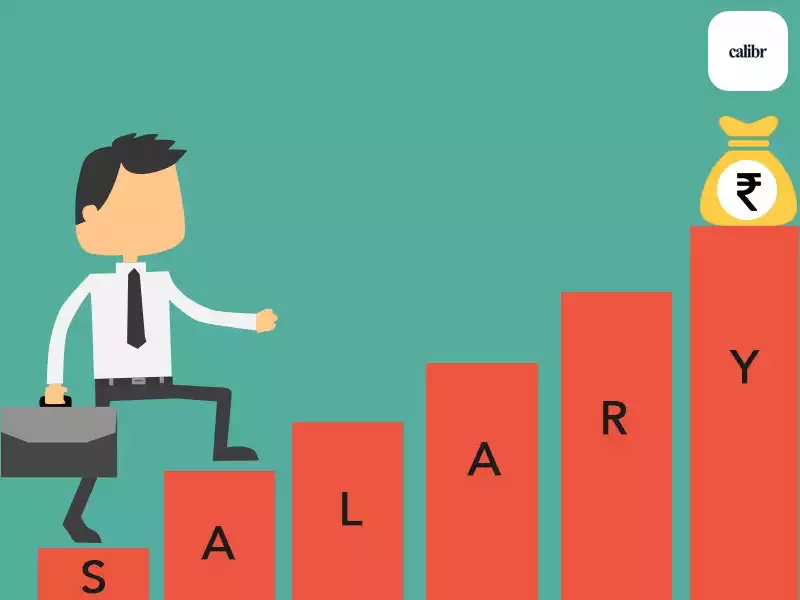 Taking time to manage your salary can really pay off as you can not only pay your bills on time but also save some decent amount of money.
In the world of consumerism, we all are struggling hard to lead a pleasant life within a limited budget. In the times of recession and inflation leading an economical yet affordable life can become a daunting task. Therefore, one wants to be financially stable and earning more money. Even though earning is crucial but it is equally important to learn how to save or spend your monthly salary. So, taking time to manage your salary can really pay off. It can help you to not only pay your bills on time but also save some decent amount of money at the end of the year.
This will definitely help you to be burden free. You can now easily travel to your dream destinations or pay off the debts or buy yourself a new car or any other expensive gadget. All you need to do is to make a list of your expenditures and prioritize them. You should plan everything and control your expenses. You should always decide on a fixed amount that you can put aside each month so that you don't have to worry about an extra expense for any special occasions like lavish birthday parties or wedding anniversary dinners.
Here are some simple tips on how to manage your salary better: –
Tip # 1: Say 'no' to credit card
Don't use credit cards because you simply forget about your limits. Try to purchase things through cash as this will not allow you to spend beyond your limit. When you don't use credit cards for purchasing items, you get a chance to clear all your debts.
Tip #2: Think before you shop
Before you go shopping, make a list of only essential or vital items that you need to purchase. If you stick to the list and not go beyond it, there is no doubt about the fact that you spend your money wisely and also save it. Moreover, in the time of online shopping site and online ads on can easily fall into the trap of deals. Therefore, it is best to stay away from the "deals" in online shopping as much as possible. You end up buying what you don't need.
Reduce your expenses on unwanted or non-essential items. When your budget is tight and you are trying to save money you have to be very strict while spending money on costly items.
Tip #3: Take the affordable subscription
Subscribe for cheap and affordable television subscription and mobile plans. It is best to stay connected with your friends and family via the internet instead of increasing your phone bill
Tip #4: Look out for discounts
Plan out your weekly food bill and buy only those food items which you actually need. Look out for discounts and check out for special offers. This can save your money.
Tip #5: Avoid eating out
You can go drinking with your friends once in a while and blow Rs 2000 in one night. That's ok for once a month, but every week is a waste of money. Instead of eating out or ordering food from various app every day, one can cook food at home or maybe take a lunch box to office.
Tip #6: Affordable Vacations
If you are used to going on vacations every year to exotic and expensive locations, you have to consider it and make it a point that your vacation takes place somewhere that is affordable and cheap.
Tip # 7: Tax relief benefits
Check whether you are able to gain profit from the tax relief benefits up to Rs 1.5 lakhs. Moreover, if you are unemployed, widowed or disabled make sure to get all the advantages of the social welfare claims.
Tip # 8: The golden yet the simple rule to manage your salary
There is a simple rule for saving 20:30:50 which means 20 per cent salary is for goals, like buying a car or bike, maybe a trip you're planning, 30 per cent for forced saving, like recurring deposit, SIPs etc. 50 of the salary is for all that you need.
If you make it a point to follow the above-mentioned steps will help you manage your salary better. Then it can indeed bring a big difference in your life and it will become easier for you to save money. You don't have to worry also during any crisis or emergency situations. Now, you can lead a tension free life and enjoy every bit of it.
Related Blogs