8 trends that redefined workplaces in 2023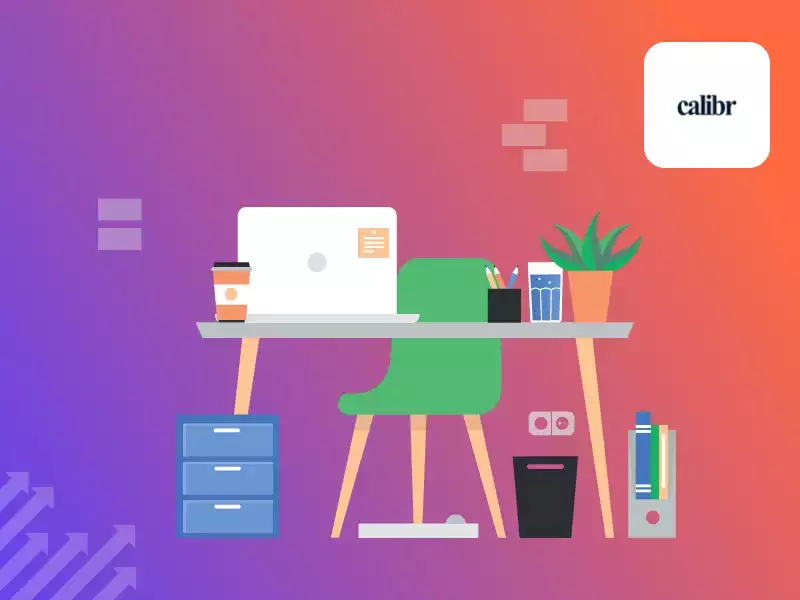 Several disruptive changes revolutionized contemporary workplaces in 2023. Outsourcing key services, accommodating millennial preferences, the pressure to create more jobs and rapid automation can be listed among these top changes.
As the year draws to a close, we take a look at eight workplace trends in 2023:
#1. Artificial Intelligence and machine learning
Around 800 million jobs could be retrenched worldwide due to automation by 2030, as per the "Jobs Lost, Jobs Gained: Workforce Transitions in a Time of Automation" report released by McKinsey Global Institute last year. India will be the world's youngest workforce by 2020. The country will witness a quarter of these estimated job losses.
Technological breakthroughs in the form of Artificial Intelligence (AI), quantum computing, machine learning, and big data have played an enormous role in substituting human labor across the globe.
The trend is likely to continue in the coming year creating more job losses in various fields ranging from IT to even medicine.
#2. Learning and upgrading
Cutting-edge research and improved investments in robotics and mechanization have also pushed many employees to regularly update their skills.
The emergence of varied online courses on learning platforms like LinkedIn Learning, Coursera, edX, Udemy, Udacity etc. reiterate how important it is for the millennial workforce to acquire hot skills.
These kinds of self-driven learnings have also helped employees to stay relevant through the erratic job market changes in the past year.
#3. Embracing the millennial mantra to success
Unlike conventional employees, millennials challenge rigid hierarchies and prefer flexible employment opportunities.
Irrespective of gender, they look for quick rewards, growth, time out for personal goals of life, health etc. They are also more open to taking risks by challenging the status quo of career stability.
By 2020, the average age of an Indian will be 29 years. Though this can be considered a huge demographic dividend for India, the trend can pressurize organizations to realign career progressions to keep jobs attractive for millennials.
#4. The well-being of new age employees
To improve employee retention and allow for better work-life balance, corporations are now willing to accommodate more robust redressal of stress, depression and other mental health issues.
In its 2018 report, Sodexo explored seven global workplace trends. Among other developments, it also stressed the need to create more emotionally intelligent workplaces.
The report noted how present-day employers are "boosting their collective Emotional Intelligence (EI)—from recruiting the right talent to better assessing and teaching EI".
#5. Inclusivity is key
Today, both employers and employees come together in recognizing that inclusivity in the workplace has extended beyond ensuring gender diversity.
Regardless of the size of their company, employers and inclusive leaders are now keen about onboarding a diverse mix of employees. This also includes providing equal opportunity to underrepresented groups like women, LGBT communities and ethnic minorities.
#6. Evolving nature of work
With technology enabling round the clock workplace negotiations, staying off work is often a contested issue for many millennials.
Moreover, new concepts like coworking have re-conceptualized workplace equations altogether. This enables better sharing of resources, skill sets, and knowledge among employees from different industries.
Outsourcing of services or rather freelancing has also caught up as an industry practice. It enables employers to get quality work done without promising any social security benefits to employees.
The evolving nature of 'work' as such may bring in more revolutions in the employment ecosystem.
#7. Addressing sexual harassment at workplaces
The #MeToo movement galvanized anger against sexual harassment in different industries in 2018. Hence, organizations may have to beef up institutional mechanisms that address complains in a speedy and effective manner.
Awareness building and sensitization of male employees will also benefit organizations in safeguarding progressive workplaces.
#8. The curious case of missing jobs
Last year saw the closure of many entry-level jobs owing to large-scale automation. This trend has put significant pressure on developing economies like India. It also explains why a majority of young talent are accepting work in a completely different domain other than their area of study.
In the world's most populous democracy, there is a greater need to accommodate fresh graduates every year by creating more employment. But factors like lower attrition rates and reduced campus placements have contributed to higher unemployment rates. This even in large-scale employment generation sectors like IT and manufacturing.
However, will this trend further escalates the issue of joblessness in 2024? Only the future can tell.
Related Blogs