Five Reasons why you should stop feeling guilty about leaving your job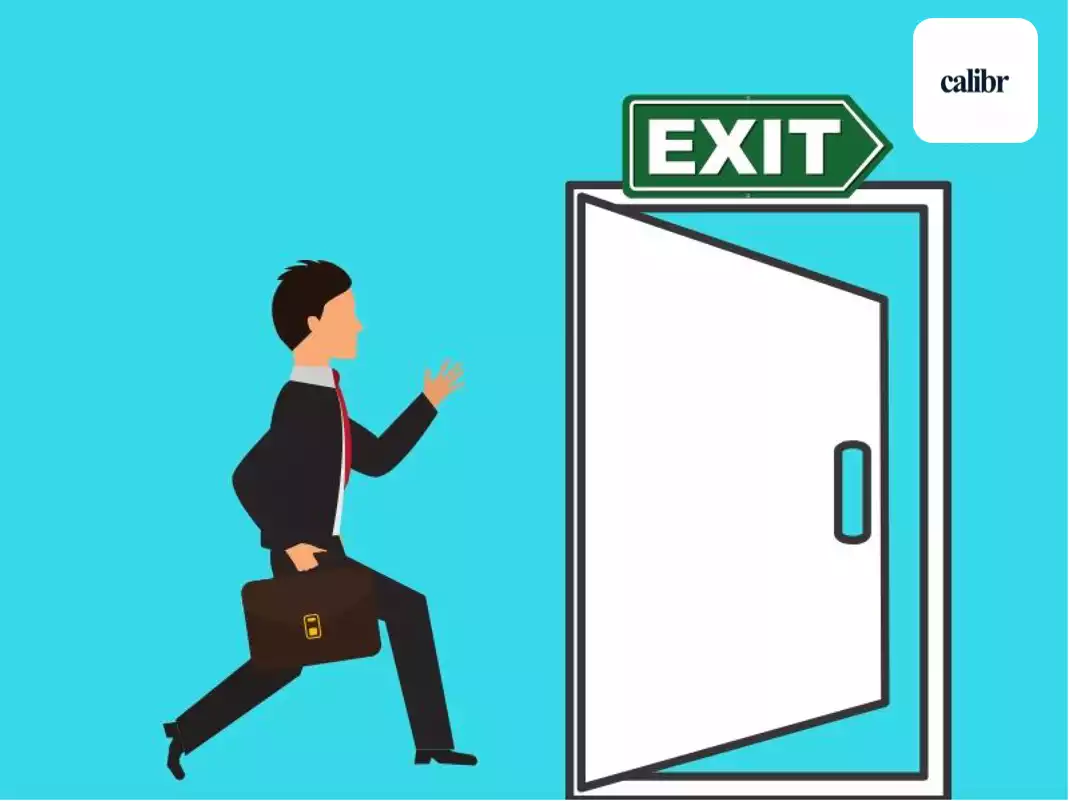 Leaving your job could be a difficult thing to do, emotionally. Quitting is never easy and it does come with a lot of baggage of its own.
The entire process from putting down your papers to serving your notice period and finally walking out of that door, one final time, can be a roller-coaster of a ride. But you should not let this process weigh you down. You should not let guilt overwhelm you while you transition out of this phase. And here are the 5 best reasons, why you should move out, guilt-free.
1. It's business as usual
Businesses are accustomed to human resource turnovers. That people leave for better opportunities is a way of life and there's nothing unusual about you leaving as well. Like clockwork, the business would keep running once you are gone and they may take some time but your replacement would eventually be found. Taking it personally serves no purpose and is a waste of your time and your energy.
2. You do not owe anyone your guilt
Guilt comes from the assumption that you have done something wrong which you shouldn't have. Leaving a company, especially if a better opportunity comes your way is a healthy thing to do. It allows you to explore new possibilities and expand your own horizons. You do not owe anyone, your guilt. And if you are leaving, leave with a sense of pride about what you have contributed to the company.
3. You should not compromise on your own growth
Everything we do in our lives should be aimed at growing as a person and as a professional. Stagnation is bad for your self-esteem, your happiness, and your well-being. So, if there is a possibility that you find new areas of growth, somewhere else, then you should take that opportunity with zeal. Guilt about leaving ties you down and you may not be able to fully develop to your potential if you carry that baggage with you.
4. The company may not feel as guilty as you do
The fact that you are ready to leave must reflect a mismatch between your and the company's expectations from each other. There must have been a gap which induced your desire to leave. Now, if you ask yourself the question: Is the company feeling guilty about my departure? You may find your answer. Also, the company does not feel guilty about losing you as they are running a business. Yes, your departure may induce some loss in terms of value, but they would eventually recover. The energy and time which you spend on feeling your guilt, however, may be irrecoverable.
5. Is staying for guilt worth it?
What happens if you do stay out of guilt? Would you be adding value to the company? Would the company be treating you any different? Would you feel happy about going to the same job you were about to quit? And would all of this be worth the trouble? The fact is that the staying, because the emotion of guilt is overpowering, can be damaging to your productivity. It could reduce your efficiency, and your value, thereby doing more harm than good. And if such is the case, then why feel guilty about it in the first place?
People feel the burden of guilt in such situations especially if they have been a part of groups which has substantially contributed to the development of the company. Core-team members, for example, feel guilty when they leave the company they have grown and move to new pastures. But the thing that you should keep in mind is that when it comes to your professional life, there would always be difficult choices to make and choosing to live with guilt would be an extremely bad one on your part.
Related Blogs