How to deal with people at work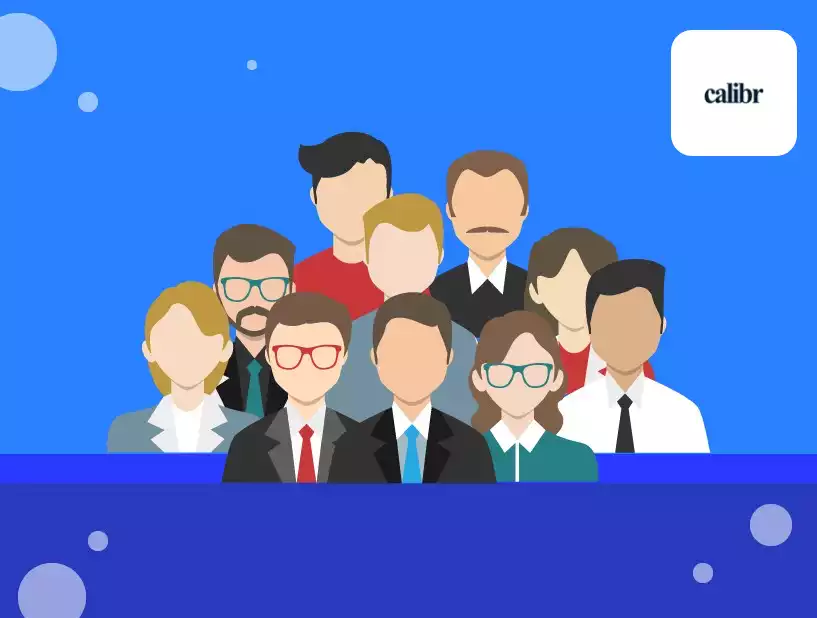 It really does not matter what field you work in, where your workplace is at, and how many days of the week you work. There is one thing that is constant across all fields, places, and time, and that is people.
No matter your job or your workplace, you will always have to deal with people at work, and deal with them effectively is a must to succeed at work. Dealing with people successfully every day will make work more fun and inspiring. Dealing with people is both a joy and a challenge.
However, the real question here is—how do you do that? Dealing with people successfully is an important factor in determining whether you will have the impact and influence you wish to achieve your goals at work. But it is not something that people are born with. Dealing with people effectively is a skill that you can learn with time.
Here are a few points on how you can become good at dealing with people at work.
Show respect for one and all
To deal with people at work, respect is essential. Demonstrating respect is the most important interaction that you can have dealing with everyday people who populate your work life. People watch and learn. You will earn respect if you give it to others.
Trust is essential
Trust forms the foundation for effective communication, positive team relationships. If you trust your employees, peers, and seniors, it motivates them to perform well, keep up the energy levels, and bring out the best in them. Trust is important to gain the support of people and bring out the best results.
Give them feedback
Feedback is communicated to a person or a team of people regarding the effect their behaviour has on another team member, the organization, or the customer/client. Feedback is important for employees to understand where they are going wrong, how they can improve their current standards, how they can make the work environment better, and how they can help others grow and achieve the organizational goals on a day to day basis.
Get feedback on your work
It is important for every manager, and any employee dealing with people in an organization, to get feedback on their own performance. To do that, you have to make it easy for them to approach you and tell you where you are going right and wrong. You need to take that feedback positively and constructively. If you are open to feedback, your employees will be more comfortable talking to you about the day to day activities at work and will be more receptive to their feedback. Feedback allows you to adjust your course and direction in dealing with situations, people, and challenges at work.
Show appreciation
To deal with people at work, it is important to tell your colleagues, coworkers, and employees how much you value them and their contribution. You should not wait for an occasion or achievement to tell them that you appreciate their hard work. In fact, small tokens of your appreciation every now and then make people feel valued all year long. When you show appreciation, you show that you care about your people and that they are an important asset to the company. It makes your coworkers feel important, which ultimately builds a strong work relationship and motivates them to do their best.
Build your contacts
While professional relationships are obviously different from personal relationships, it is important to foster good relations at work. These people would be your allies. They will be your go-to people whenever you need some advice. They will help when you have a problem or will hear your ideas and give you feedback, or when you just need to vent after a stressful day at work. Your allies will tell you where you are right and warn you if you are taking a wrong step. Building contacts can assist you with knowing better on how to deal with people at work.
Develop constructive team exercises
It is important for team members to bond with each other and understand each other's working style, how every person deals with pressure, and how one reacts to it. For this, it is important to have team exercises that will help your team members bond with each other, and also grow and learn at the same time. This will also let them relax after a stressful day's job.
Confront when necessary
It is natural to want to avoid confrontation and conflict. But if you want to deal with people at work, sometimes you have to make some strong decisions and confront people when necessary. You must remember to be respectful at all times. The confrontation can be about anything—it can be about shared credit, irritating co-worker habits, approach to a new project, or about how to keep a project on track.
Don't avoid difficult conversations
If you have encountered any of the above-mentioned situations at work, you know that talking to the person and explaining the issue to them is the only way to resolve it. Every person is different and they may all react to your approach differently. But that does not mean that you avoid such difficult conversations. Having this conversation can have many positive outcomes.
Create team norms
It takes time for team members to bond with each other and get a hang of each member's style of working. However, when that happens, everything is in sync. Interpersonal communication goes a long way in building the bridge between different coworkers as well as different teams. This is why it is essential that you set standard norms for all your team members. How a team makes decisions, assigns work, and holds members accountable determines team success. Team communication and a standardized approach to work are important, but it should not kill their creativity and ability to explore new things. Therefore, in dealing with an effective team, you need to form team relationship guidelines or team norms early to ensure team success.
These are a few ways to deal with people at work.
Related Blogs