How to negotiate salary during campus placement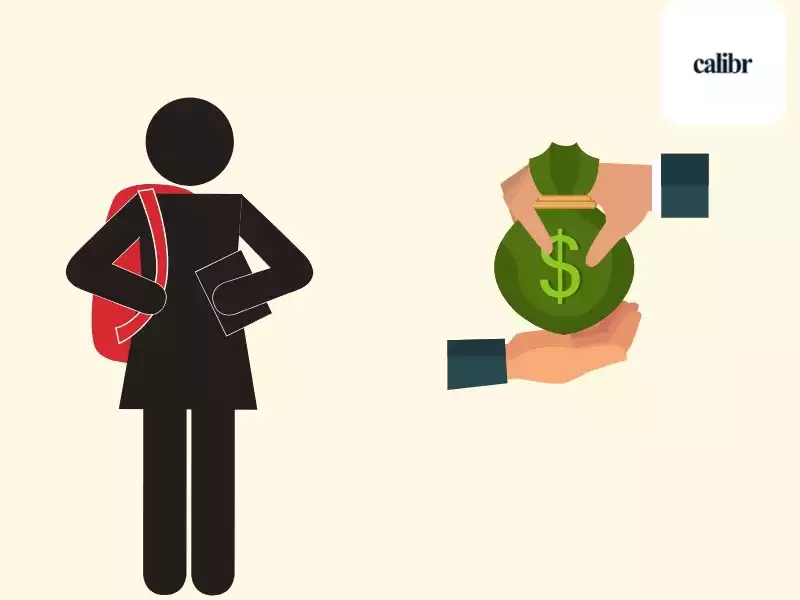 Campus placement is both a thrilling and a nerve-wracking experience. You are excited to land a job but still as anxious as ever to get things right. The company, your job profile, the salary—these are all important determinants of your career ahead. Know that how you start, especially at what number, will have a great impact on your professional life. For that reason, it is crucial for you negotiate salary during campus placement and master the skill of negotiation, also not offend the recruiter.
Tips that will help you to negotiate your salary during campus placement
Knowing your worth
Just because you do not have any prior work experience, does not mean you should underestimate your skills. Know that all the school grades you have slogged for are finally going to pay off.
There are a few things that will pitch you for a better salary. For instance, your education, participation in extra co-curricular activities, leadership roles that you have held, summer internships, volunteering experiences, etc.
Even if you are someone with average scores at school, no active participation, do not feel threatened by the negotiating process. Make sure that you prepare in advance for the job profile that you are aiming at. Understand the organization's requirements by thoroughly analyzing the job description.
If you have acquired the right knowledge and are willing to make a fresh start, with a high level of commitment and confidence, you are likely to score better in the interview than you would have anticipated.
Conduct market research
You should pitch a bigger number when you are aware of what the average market trends are like. Before an interview, research extensively from online resources, alumni network, or seniors at college. Learn what level of salary packages are usually offered for the profile you are interested in.
Consider all additional benefits, the allowances, perks, company profile, and job location to come to a reasonable evaluation of the package. Some companies have a name in the industry and offer exclusive benefits to its employees. You could choose to trade in just your salary expectation for a complete package of your choice.
Remain calm
The negotiating process goes a long way by not losing calm. Remember that your recruiter does not want to hire an insecure employee. Be prepared to tackle the salary question. At this stage, your recruiter will try to read your facial expressions and body language, to understand the scenario better.
You are likely to get confused or anxious during the negotiation process. Since the recruiter is aware of the fact that you want your first job and that you may get tempted to accept a lower number, they are likely to take advantage of the situation.
Such a situation can be won over simply by remaining calm and composed. And if remaining calm and composed is itself a challenge, exercise with breathing techniques, which helps one to calm down during stressful situations.
Chances are, you will handle the interview gracefully and efficaciously, with results bound to turn in your favor.
Focus on your achievements
There might come a point in time when you are unhappy with the salary offered. Do not get disappointed or cave in. Counter the argument by subtly taking the recruiter back to your qualifications and achievements. It is important that you politely remind the recruiter of the reasons they have escalated the interview process to the stage of negotiation.
Do speak up to emphasize why you deserve a higher figure, in a non-offensive and soft manner.
Know that your recruiter is also having a tough time finding the right talent for the job. If they favor you, emphasize your skills and talents.
Also, make sure that you stay away from giving any personal reasons to justify a bigger number. Any company is less likely to consider your personal commitments or obligations that you might have to fulfill. Keep it professional, revolving it around your skills and expertise.
A re-exhibit of your strengths and talents will make it clear that you will serve as an asset to the company. If you do this, you will be amicably sending a message to the recruiter, that if he/she is to hire you, it must come with better conditions and losing you is certainly a loss indeed.
Successful negotiations happen if both you and the recruiter feel it is a win-win situation. The key to successful negotiation is a combination of confidence, right knowledge, and the willingness to not settle with anything less than what you deserve.
With a well-thought approach enabling you to put your best foot forward, you can easily make success follow you.
Related Blogs