Lessons I Learned From Quitting My Job With No Back-up Plan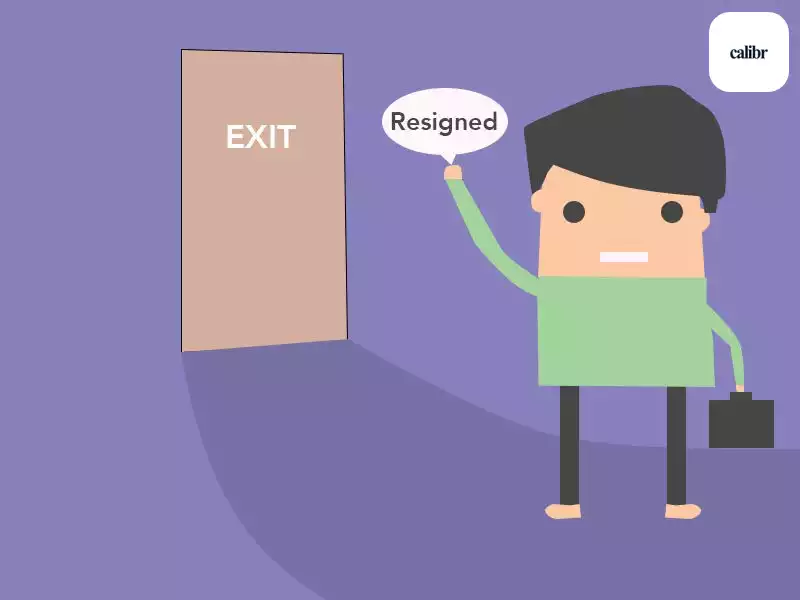 I quit', I said with a certain relief in my voice and it was clear to my superior as well. I know it sounds dramatic but this was something I had been thinking for long and had finally found the courage to do. I had given the job all I could and I had no
I quit', I said with a certain relief in my voice and it was clear to my superior as well. I know it sounds dramatic but this was something I had been thinking for long and had finally found the courage to do. I had given the job all I could and I had no complaints about the company as well. It was similar to the drifting of two people who journey together had come to a conclusion. No hard feelings either way.
The one thought which, however, was stabbing at my heart was 'now what?' I had quit but I had no backup plan. I had no idea of what lay in my immediate future or in the distant one. There was a definite certainty about the step I had taken but it was similar to taking the car out for a ride and then not knowing which road to take. Lost! Yes, I was indeed.
Fast forward to today and I have much to express and so many lessons learned which I need to reveal but instead of taking your day, I would like to present the 5 most important ones which mattered.
The leap of faith was not only necessary but important
You may have heard it a million times but breaking out of your comfort zone is extremely important. Feeling vulnerable, scared, and uncertain of the future is extremely important. It prepares you for the worst, it may even show you the worst, but when you come out of it, your personality would have evolved for the better.
Helps you identify your true support
The fact of any uncertainty in life is that it certainly helps you identify your true friends. The initial backing of people you know may start to fizzle out if you get into a slump or if your slump continues for long. But those who stand by you during this period would stand by you at every moment.
Shows you a different side of yourself
When you do not have a backup plan and have also quit your job, the days do start becoming longer and hope thins out. And god forbid if you get into a desperate situation, then it reveals to you, the side of your personality which hadn't known before. You may feel scared of yourself.
Approval doesn't matter
There will come a moment of clarity, in a situation like this, when you would realise that someone else's approval never mattered and the times you beat yourself for thinking how others perceive you had been a waste. At the end of the day, how you feel about yourself and what you think about yourself is all that matters.
It makes you stronger, confident, and ready for the next adventure
When you face difficult times and then emerge out of it, you emerge stronger and more confident in your own abilities. And this is a fact which has been time-tested and almost universally agreed upon. A leap of faith is, sometimes, what it takes to learn how to fly.
While I may have provided only a few of my learnings here, the fact is that the experience helped me grow as a person in ways I cannot put into words. Things changed, life changed, my perspective changed, but it changed for the better. Cheers!
Related Blogs